•Colors •Flavors •Botanicals •Essential Oils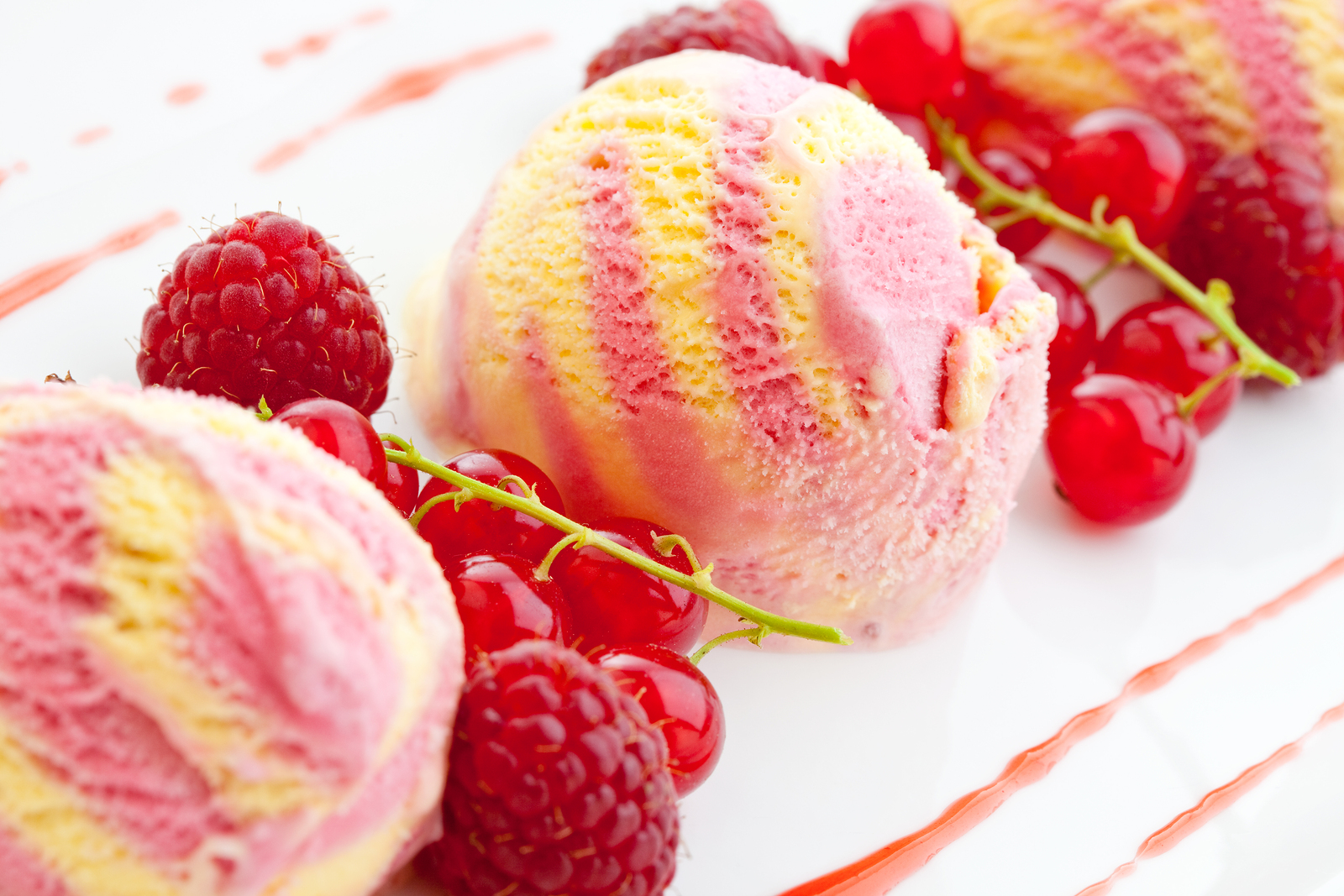 Intensify Your Offering. Stimulate Their Senses.
Enhance Your Business!
At Prime Ingredients, we understand how critical ingredients are to your final product. Whether it's the color, flavor, scent or longevity of these, Prime has the expertise, resources and commitment to deliver the finest ingredients in the world. Simply put, our products make your products better.
Your Prime source for enhancing your products!
Vibrant Colors
Vivid, beautiful and powerful. Prime colors make everything more appealing. We offer the widest range and most consistent colors in the US. All of our FD&C and D&C colors, lakes and dyes are globally sourced and locally produced in our dedicated labs and manufacturing sites. They're simply brilliant.
Scrumptious Flavors
Savory or sweet. Prime flavors and extracts are sophisticated and trending. We serve the beverage, confectionery, baking, dairy, alcohol, pet food and other specialty markets with flavors ranging from Almond to Zucchini. Our experienced flavorists will help you find the perfect blend. They're always in good taste.
Botanicals
The perfect blend of science and nature. Prime botanicals enhance and preserve your products. We offer the leading-edge of identification, development and production of plant-derived active principles for the Pharmaceutical, Health, Food and Personal Care industries; naturally safe, effective solutions.
Essential Oils
Pure and delightful fragrances. Prime essential oils are the distilled and key compounds that characterize each plant in its purest form. For perfumes, soaps and cosmetics as well as a wide variety of food products. Look to Prime Ingredients for all your volatile oils. You'll find ours to be essential.