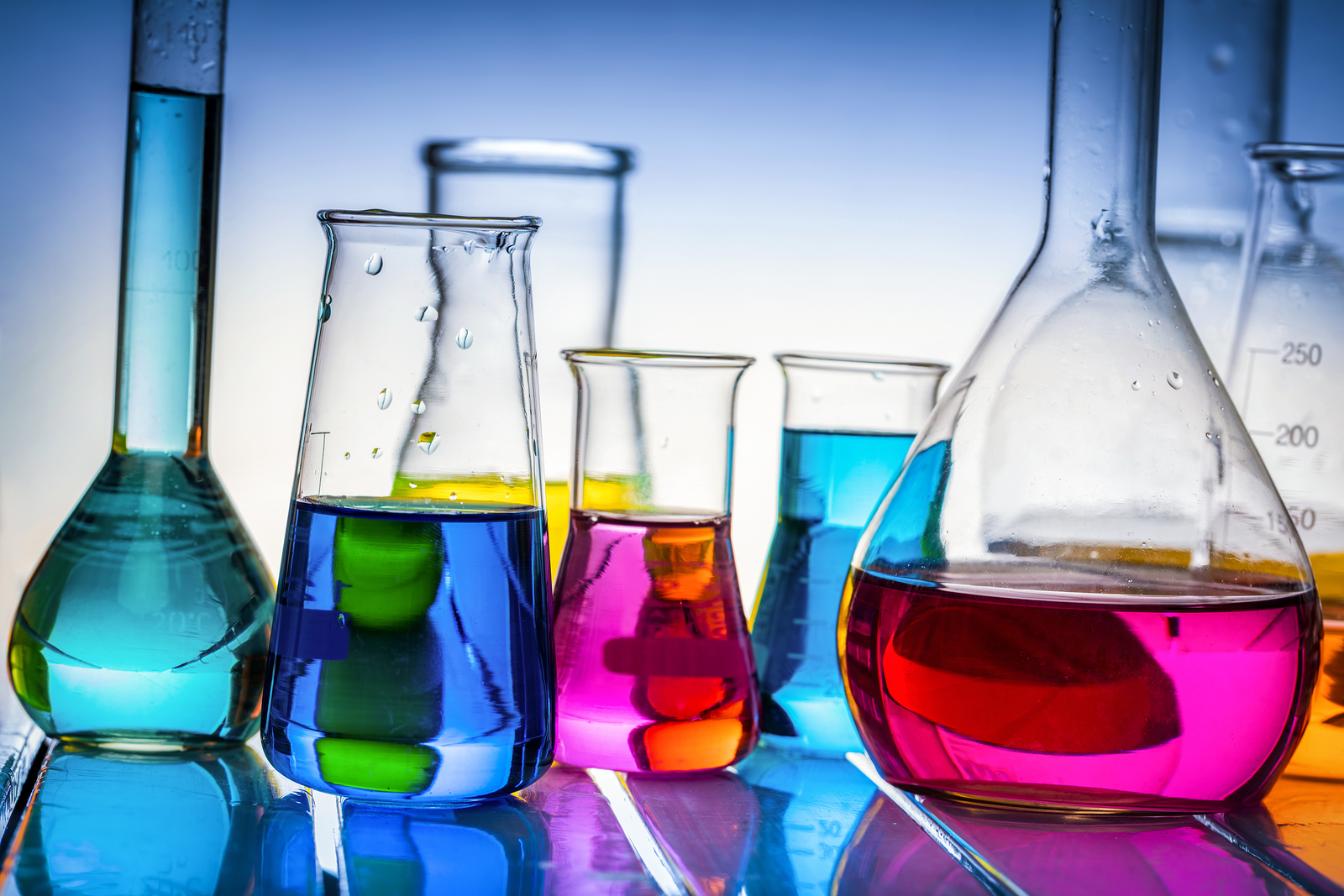 Our Botanical Solutions are the perfect blend of science and nature.
What do green tea, grape seeds, green tea and oak chips have in common? Prime Ingredients is using them all to answer the increasing demand for all natural preservatives. Our plant-derived, leading-edge botanical extracts are used increasingly in the Pharmaceutical, Health, Food and Personal Care industries. We use them to offer you an extended shelf life, wider geographical accessibility, safer nutritional profile, and often, even an improved taste.
Clean Label. Longer Shelf Life.
What are you waiting for?