Prime Ingredients is the single best supplier of colors to the food, drug and cosmetic industries. We offer the widest range and most consistent colors in the US. Everything is US made, from US materials, in our on-site, dedicated lab. The quality of our colors is surpassed only by the quality of our service. Our 24/7 support and responsiveness means that you get exactly what you need, how you need it and when you need it, without any hassles.
Color Dispersions
Mono Blends
Custom Blends
Perfect Matching
Color & Flavor Blending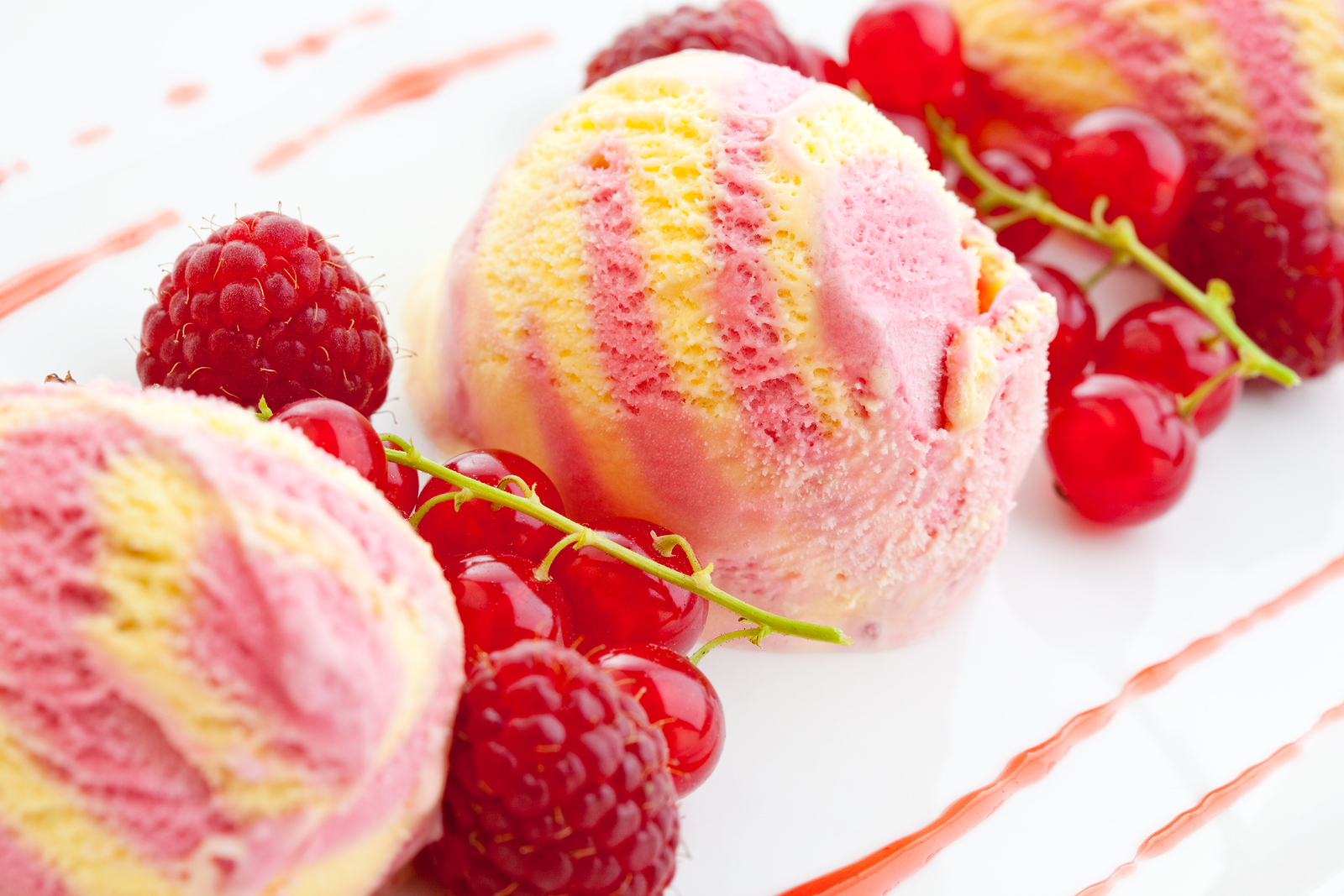 Synthetic Colors —
Purely Intense
Prime Ingredients delivers the most pure and consistent dye strength in the industry. Our blends are produced from FDA approved dyes and lakes, for water or oil-based use, in a variety of forms and pack sizes. We'll even batch-pack large quantities into packs as small as 1kg, for your accuracy and convenience.
FD&C and D&C Colors, Lakes and Dyes

Oxides & Inorganic Pigments (low and high grades)

Liquid, Gel, Granular & Powder Form
Natural Colors —
Simply Brilliant!
Prime Ingredients is on the forefront of natural color technology to meet the growing demand and changing consumer attitudes. Our natural blends deliver outstanding performance and maximum shelf life.
Powder or Liquid Form

Allergy Free

GMO Aware/Alert

Organic Compliant

Maximum Shelf Life